Our culture manifests itself beyond the activities we carry out internally, or for the surrounding community. msg Romania's culture is reflected in the very quality of our work, in the behaviors and responsible attitudes towards the environment, in the freedom to be ourselves and in the support offered to our projects both in the office and outside it.
Great Place to Work
In 2020, msg Romania acquired the international certification that attests to the quality of its internal HR procedures and policies. Effectively achieving objectives, encouraging performance, building a strong team are just some of the aspects that qualify msg Romania for the role we have achieved and on which we focus every year.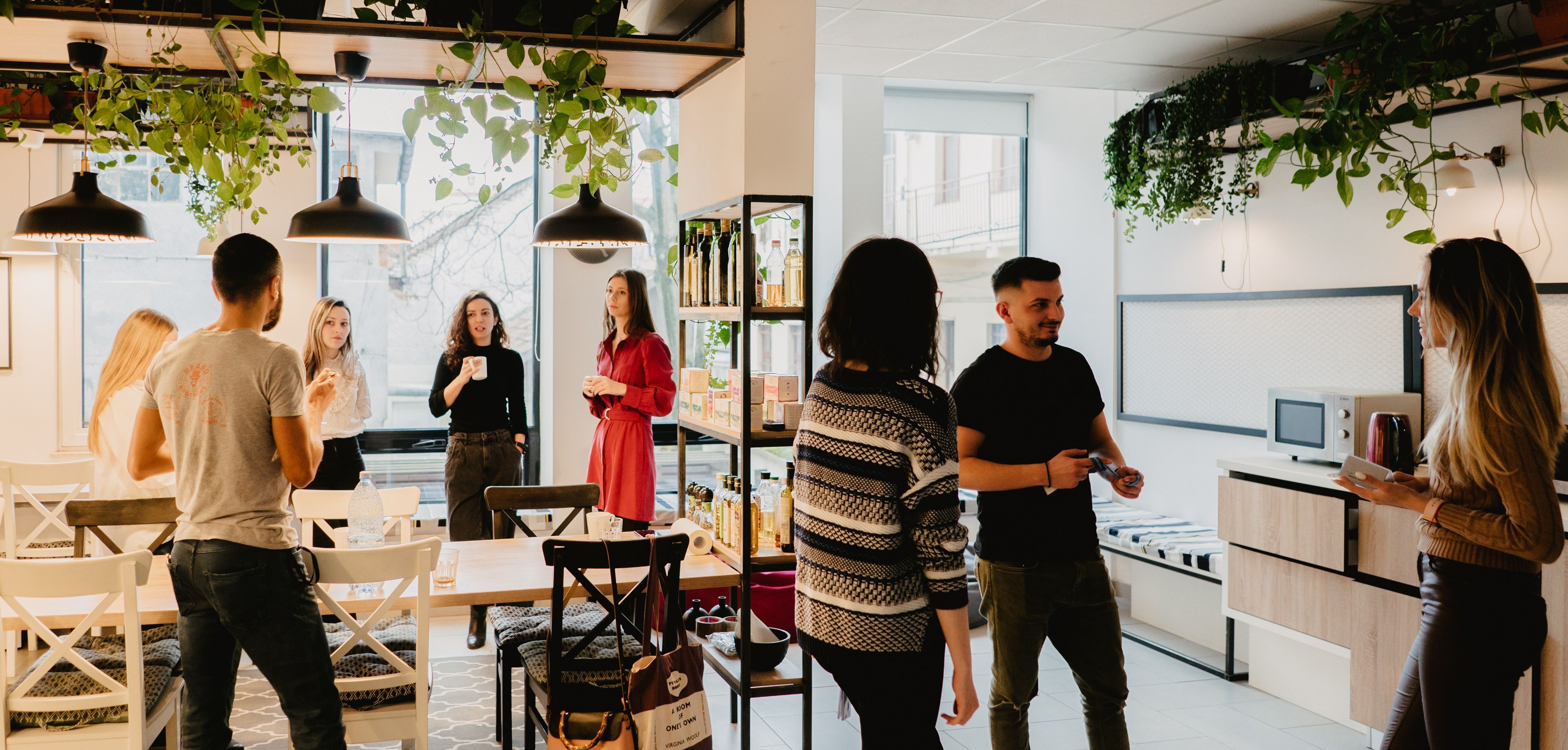 Typical msg events
Our culture is the core of the team. It stands out not only through professional guidance and support, but emerges from all the activities we organize for our people — specialist conferences, soft skills & hard skills training, sports competitions, charity events, mentoring sessions and much more, organized by and for the msg Romania team.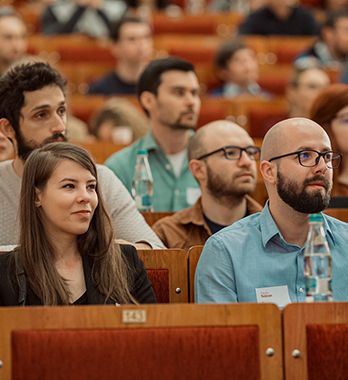 Kick-off
January - February
Each year brings new goals for msg Romania's team. The January event is the perfect opportunity to discuss our goals and future plans in a relaxed environment that fosters networking and collaboration.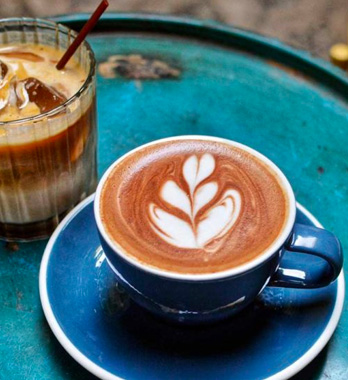 During September and October we have a series of special breakfasts/workshops together, with a different theme each year.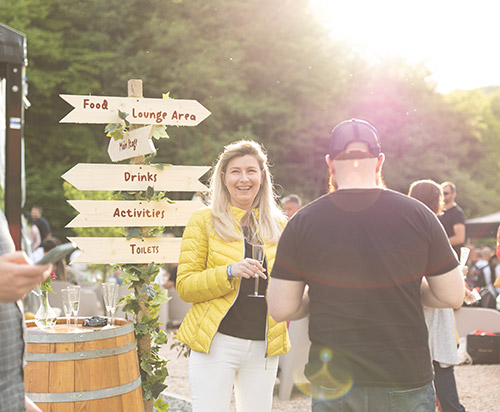 We enjoy the heat in May with a moment of relaxation and fun, a perfect time to share jokes, stories and the most ambitious dance moves.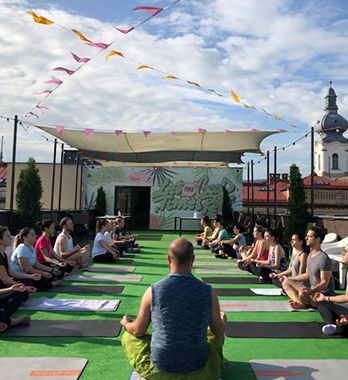 Summer Nights
June-Septembre
In the summer we feel the need to relax and how else could we do so if not with a glass of wine and interesting discussions?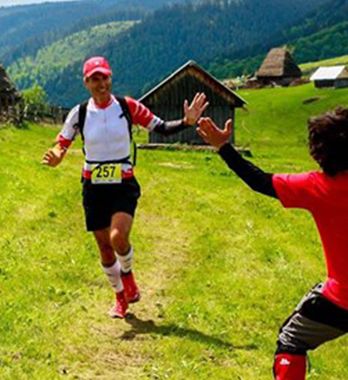 The favorite event of over 1,800 nature and sports enthusiasts is organized in partnership with the Romanian Alpine Club and takes place on 5 spectacular routes at the foot of Băișorii Mountain. For msg Romania's team, it is the ideal opportunity to enjoy the splendor of nature, in a family-friendly setting.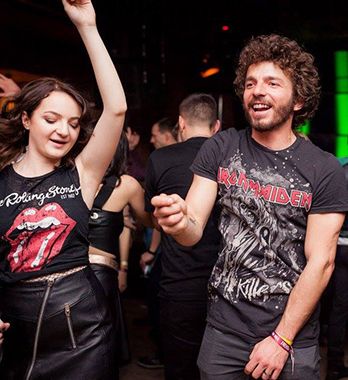 The determination and passion of our team deserves to be recognized and rewarded. That's why we end the year in a spirit of gratitude and celebrate the msg Romania team for all its successes.
Social responsability
Our ideas are more than business solutions. They represent opportunities, both for team members and for collaborators and customers. We appreciate the value that people bring to our company, that's why we try to give back to the community through every msg Romania action.
msg Hearts@work
msg Romania team shares more than a passion for technology and IT solutions. We share, first of all, our love for people, which is also reflected in the projects we organize. The Hearts@work initiative is an umbrella project, done by people for people. Under the tutelage of Hearts@work we encouraged equal opportunities for education through the Summer School in Ciurila and Buni la mate!, we offered support to the elderly with low incomes through the "SAMR meal on wheels", we reminded people that nature and sport are unlimited energies through 10 editions of "msg systems Apuseni Marathon" and organized many other activities in which members of the msg Romania team always took part happily.
Your benefits if you choose to become part of the msg Romania team
Work & Life
Private medical insurance
Discounts on dental services (children & adults)
Internal well-being program
Settlement of participation in sports events and discounts for gym memberships
Continuous improvement
Technical events
Internal certifications on different technologies
Mentoring & training
Performance and referral bonuses
Family and leisure time
Flexible schedule
Part-time schedule option
Bonus granted at the birth of children
Internal support programs for parents
Up to 30 days of leave per year
Health and prevention
Health is a priority in everything we do. In this article, you can find out what our preventive measures were against the spread of the Covid-19 virus, as well as how we adapted to the new normal so as to ensure the safety of our team.
Within the msg Romania team, every role counts. Discover the available career opportunities
In the .msg Romania team, every role counts. Discover the available career opportunities