msg Romania is more than an IT solutions provider. Our mission is to build a digital future that encourages creativity, collaboration and personal and professional development. That's why we trust our team members to create the right path for themselves and drive innovation. We always start from the premise that the power lies in the hands of each team member, which is why we also have spectacular results.
msg Romania is more than an IT solutions provider. Our mission is to build a digital future for people who dare to aspire to innovation. Our work environment encourages creativity, collaboration and the personal and professional development of our team members.
All the initiatives we are part of, that we create, and to the success of which we contribute by our three focus areas — technical expertise, ecosystems for the future and community — bear the #msgbuilds signature.
Our entrepreneurial spirit and flexibility, especially in training opportunities, have supported an organizational culture based on reinvention so that msg can consistently meet the needs of partners, customers and the team.
msg Romania is a technical skills pole that is designed, developed and supported by our experts. The knowledge, experience and vision of technical experts are the pillars of our ideas. Through our work we encourage a new standard of performance and professional recognition.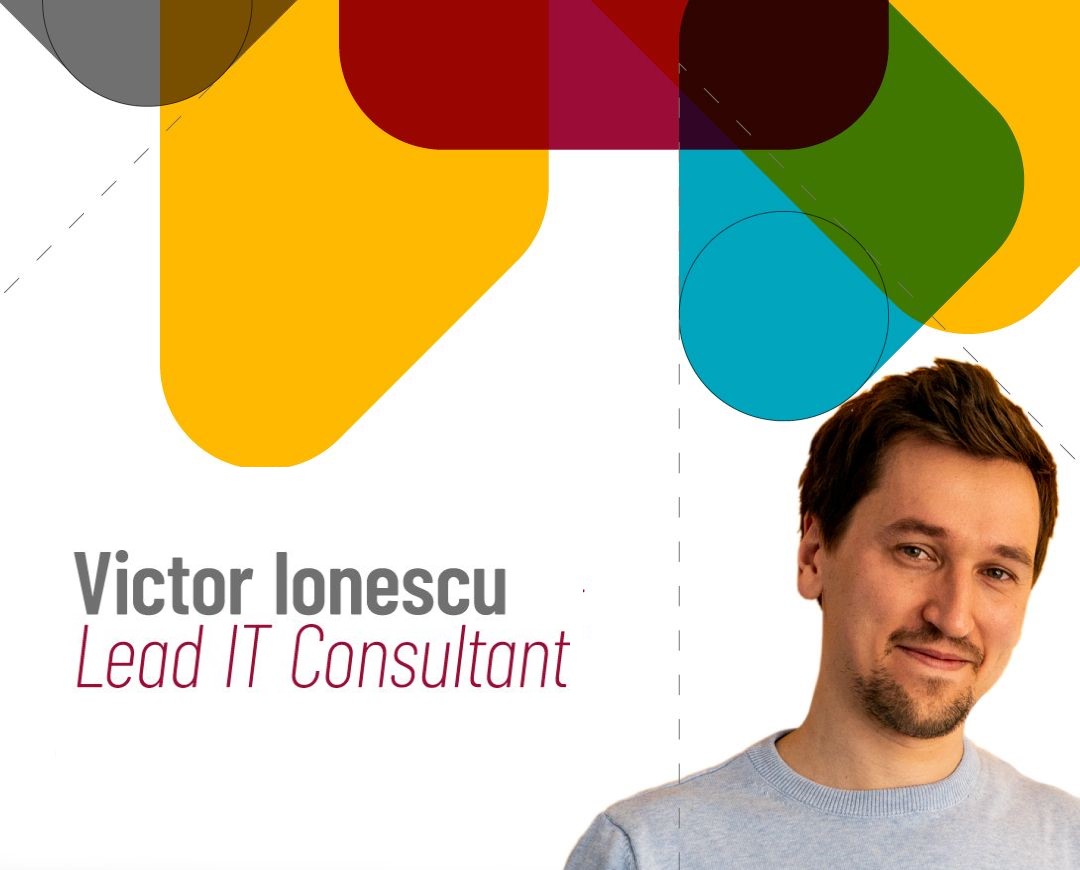 As far as projects are concerned, an important part of my activity could be subsumed in the category of "technical coaching" in the area of ​​native cloud software development and DevOps.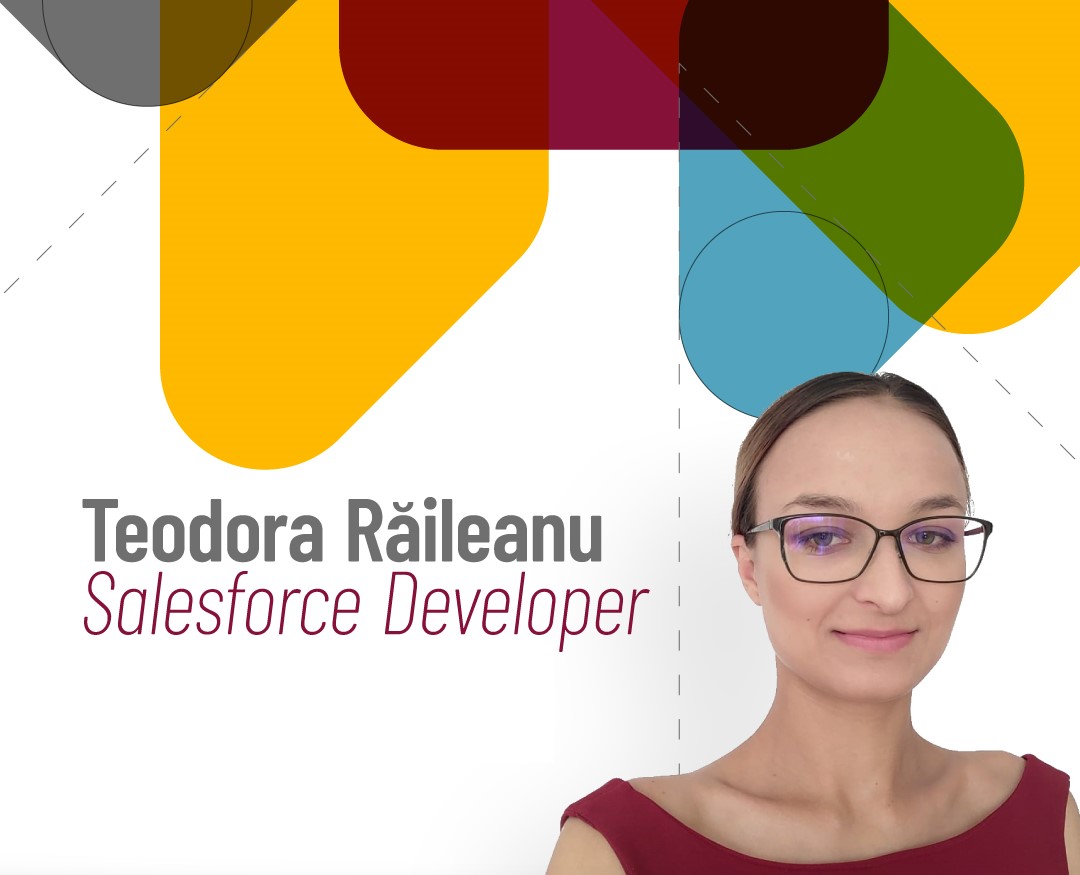 What we are trying to provide is a template that can be applied to a number of different clients and cases.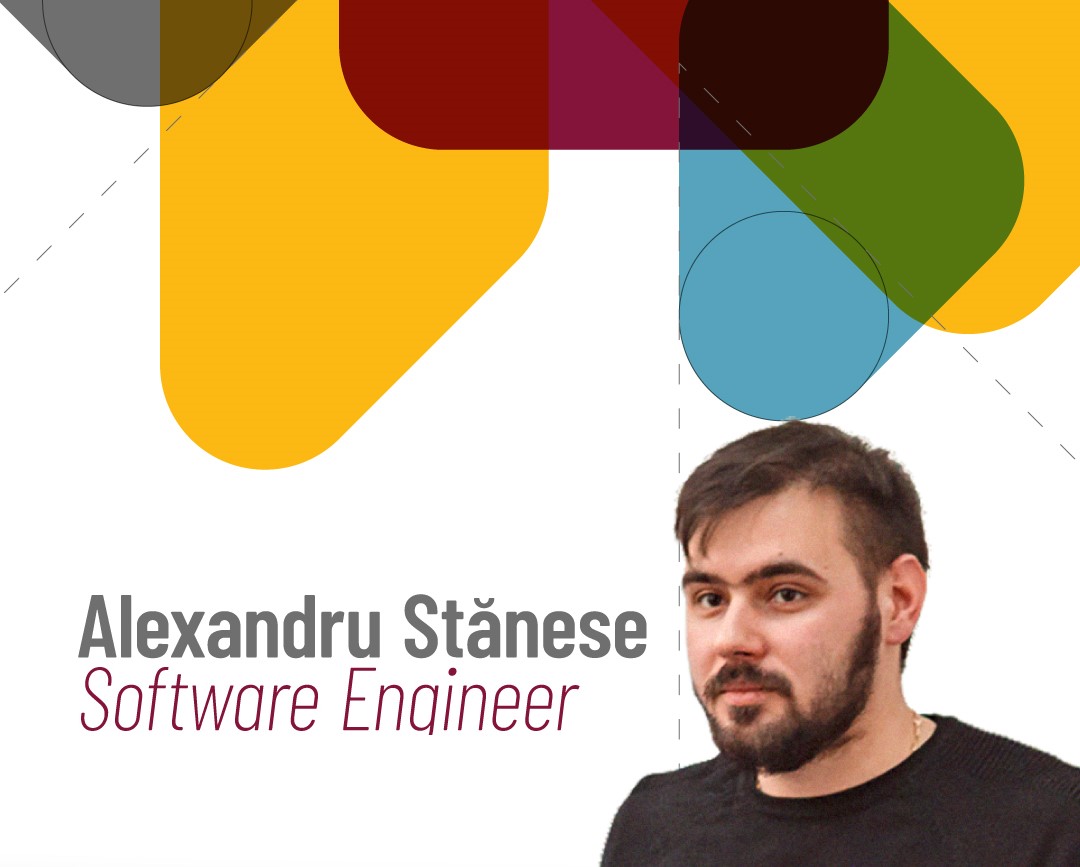 With the necessary adaptations, the robotic arm developed by the team I am part of can be used in almost any industry where a mobile mechanical structure is needed.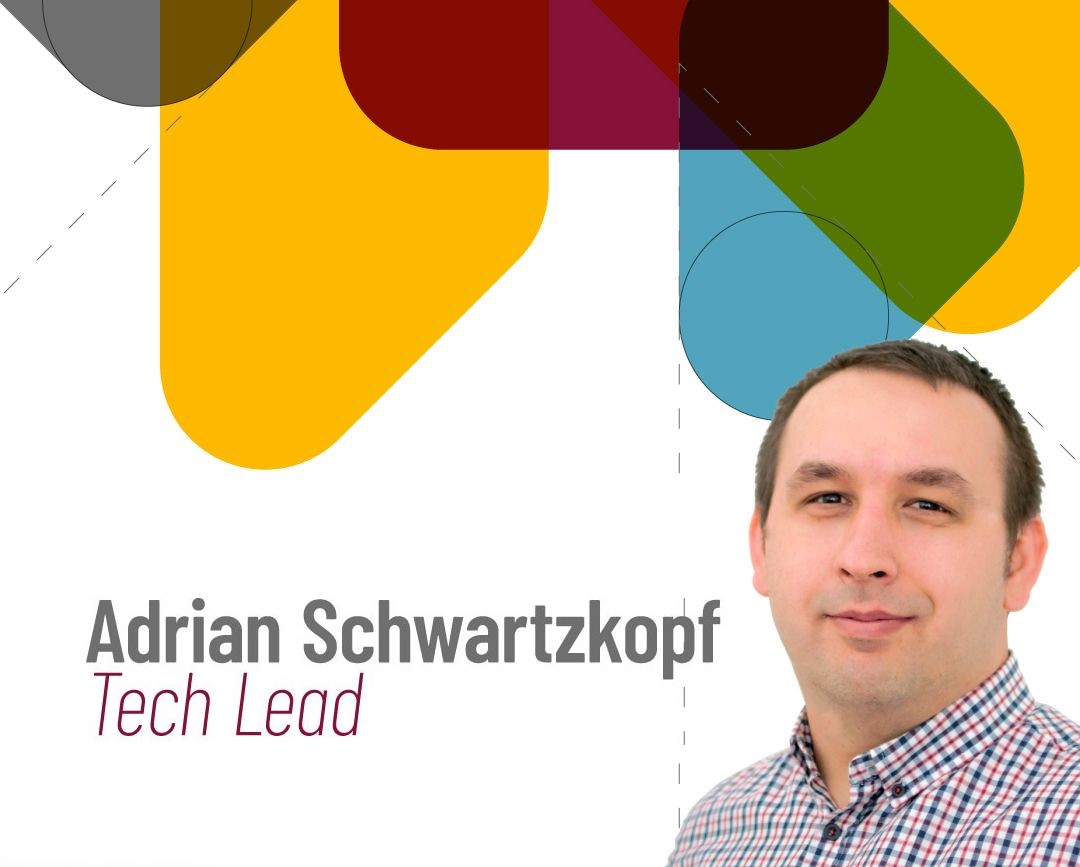 We have over 40 years of experience in the development of applications dedicated to the automotive industry
msg experts in action
#TechTalk Event streaming w/ Kafka
msg Romania @ IT Days 2022
Andrei Șold @ Banat IT meetup
Communities
We are part of a growing ecosystem and we are honoured to be invited to contribute to its growth. We create and support communities through the power of example and the opportunities we facilitate for those around us.
CSR projects msg Romania
msg Hearts@work started as a charity team building. We started by building playgrounds for primary school students and continued by participating in several community actions. msg Hearts@work is currently an umbrella project of all msg initiatives, done by people for people.
Future ecosystems
Business performance and resource accessibility are two important pillars of our activity, therefore, we have decided to develop and implement Cloud solutions during the next few years.

The solution that facilitates the management of the workspace
msg.Check-In is ideal for both hybrid work teams and those working entirely at the office due to the ease of delivering real-time data. Designed to ease the transition from remote to the current model, msg.Check-In offers the security of returning to the office and facilitates communication between team members. Socializing and organizing have never been easier, as the app allows you to create teams, book spaces and create the ideal work experience for you.
Read more

A platform for complete digitization of local services
The e-commerce module of the platform facilitates the sale of services, as well as customer registration, with everything done in contactless mode. In addition, the solution may be integrated with other city services to be digitized in the future.
Read more